Earn CEU's with Perfusion Webinars
Webinars On Your Schedule!
From 2.5 – 5 ABCP Category 1 CEU each webinar throughout the year.
Schedule to learn more and register today.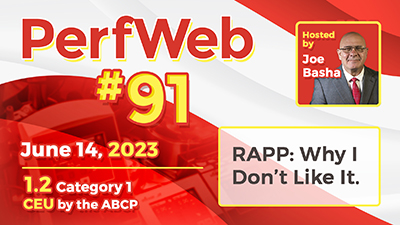 Live Perfusion Education online program approved for 1.2 Category 1 CEU by ABCP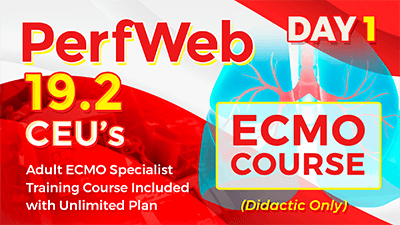 Live Perfusion Education online program approved for 9.6 Category 1 CEU by ABCP
Webinar Registration
Save time and money and feel like you participated in something truly unique, informative, educational, and enjoyable.
5 ABCP Category 1 CEU for as little as $70
PerWeb is designed to help fill the needs of the busy perfusion professional. Our programs are conveniently scheduled throughout the year and enable you to get all of your ABCP required Category 1 CEU from a single source, without the need to take extended time off from work or even any time off from work.
Hosted by MediWeb and The New Orleans Conference; A brand that you have come to equate with quality and professionalism. Our programing is timely, relevant, unique, and with many interesting topics and speakers.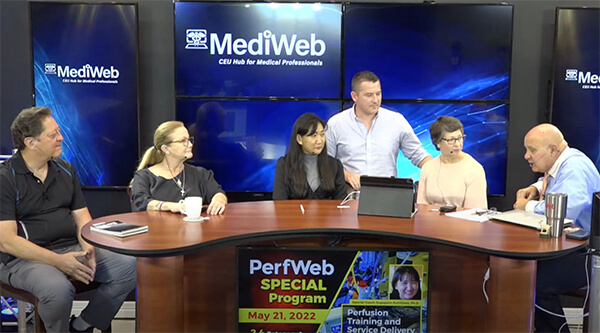 Call in to the live show and discuss your views with the expert faculty.
We are always looking for speakers and panelists to join us on the show. If you have a topic you would like to present or discuss on the show, please contact us so we can make it happen.
Register on our forums and become a member of the PerfWeb Community. Participate in discussions on topics from past and upcoming webinars. Join our growing perfusion community today!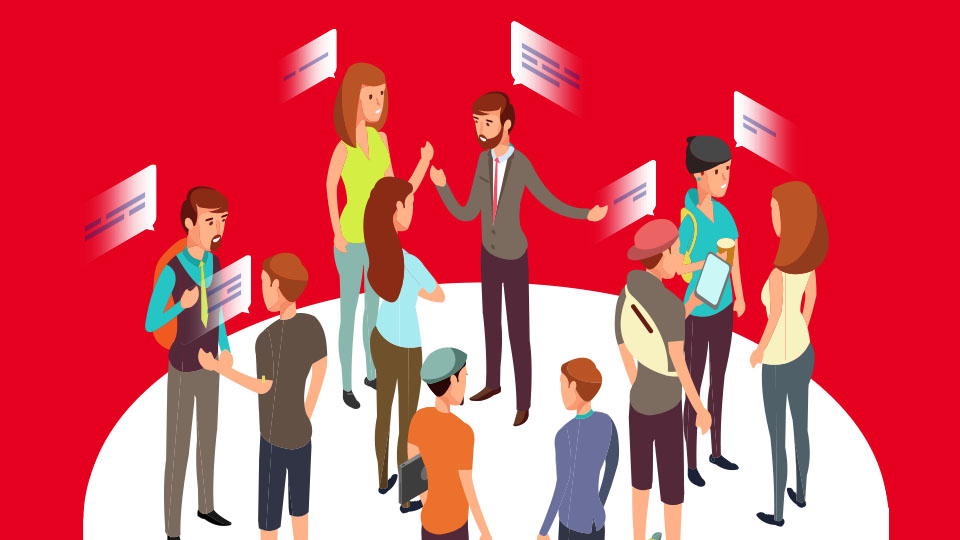 Suggest a Topic or Join Us On the Program